Gallery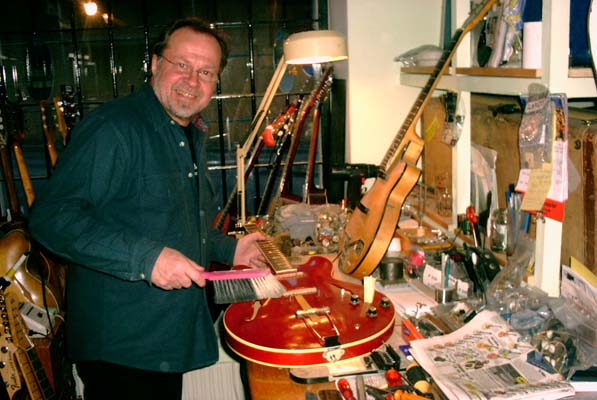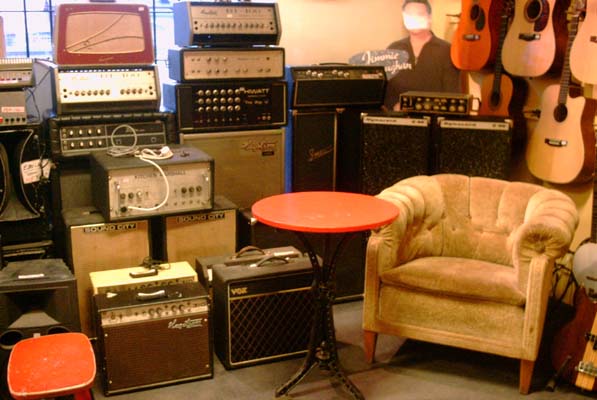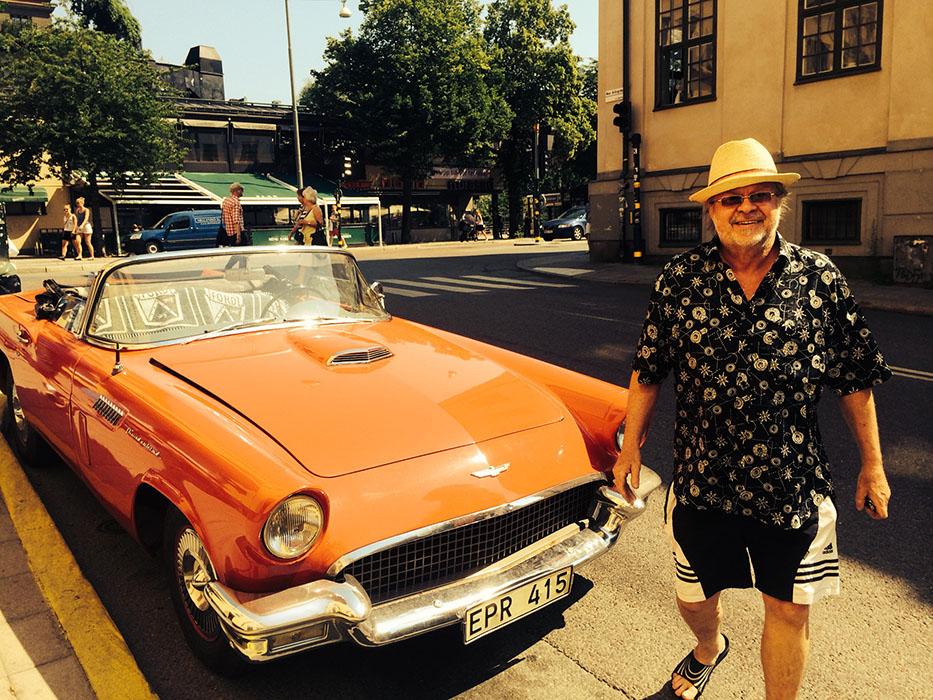 Sunny Afternoon in Stockholm 2014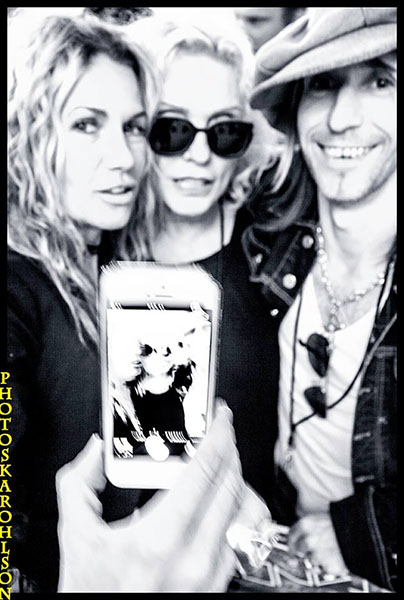 Susanne Blomkvist,Debbie Harry and Stevie Klasson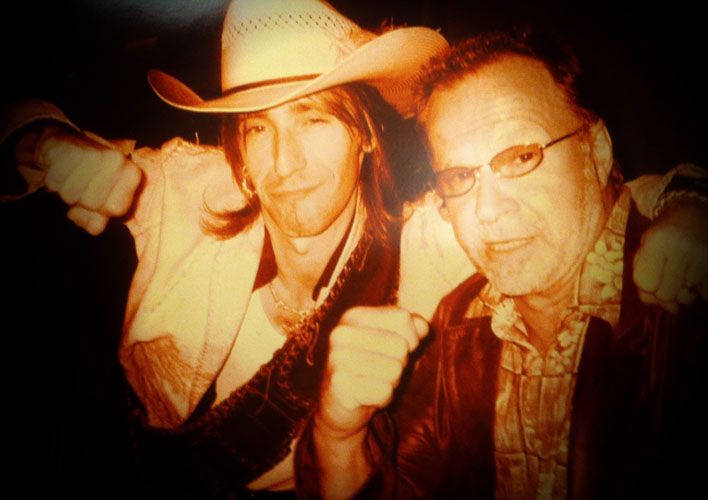 We always do knock out pics!

Anyone for Burns?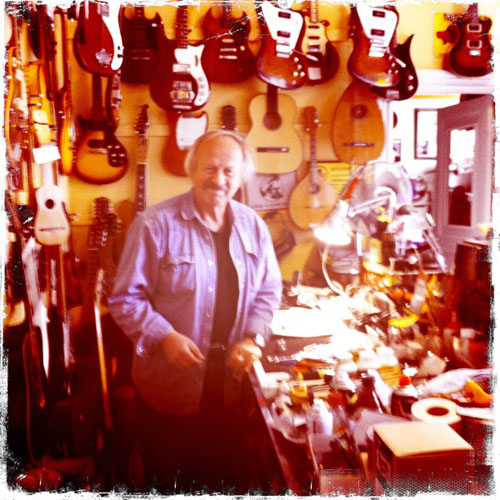 Njepp njepp says Jerzy!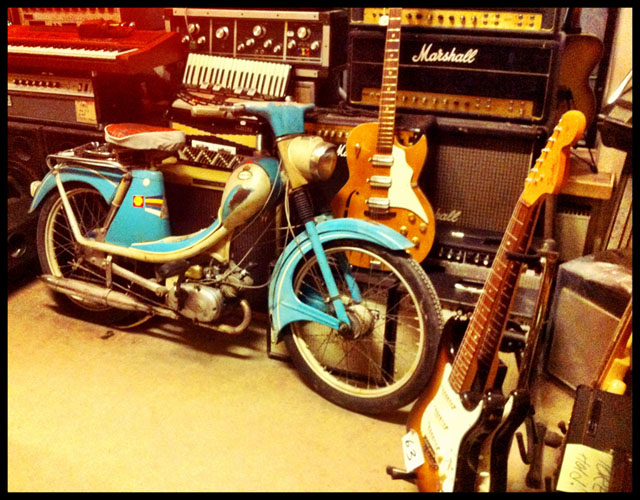 Love on delivery!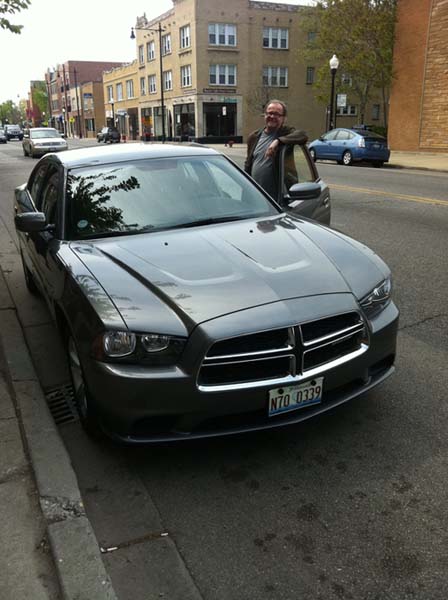 Halkan in Chicago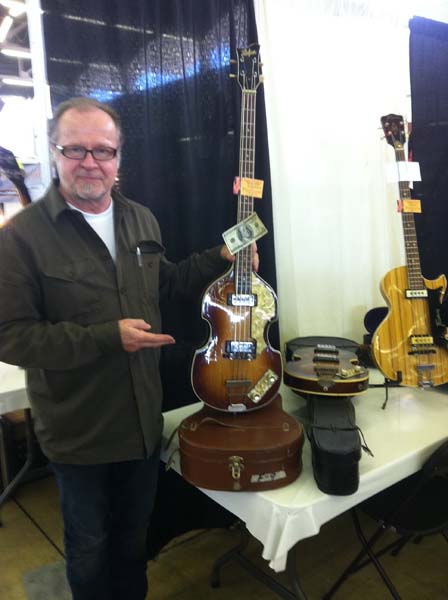 Halkan & Hofner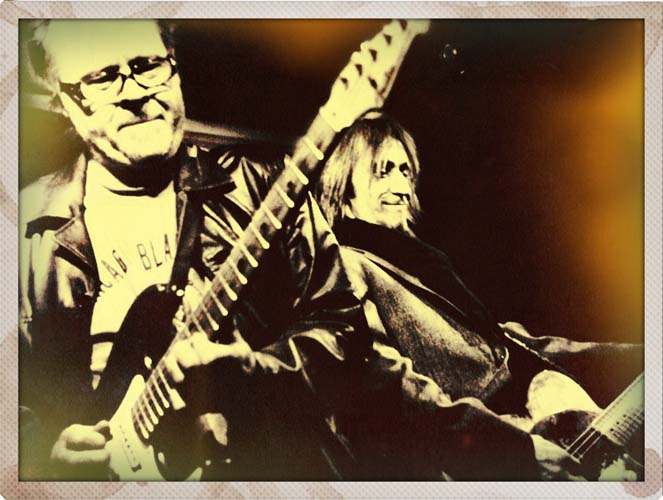 Lovehandles in action

Men in hats.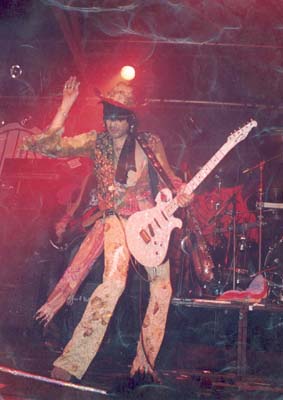 Andy McCoy with Halkan guitar
Halkan Jr with father
Halkan with friends
Halkan with his Roadmaster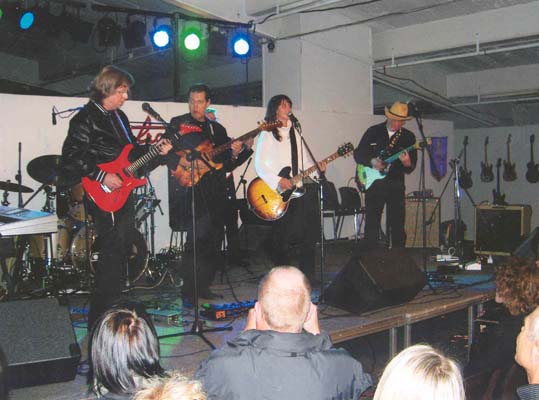 Janne Schaffer, Jojje Wadenius, nice girl and Halkan
Kenny Håkansson winner of Hagström Award 2004

Halkan on stage with Vintage Telecaster
In the shop!